Veterinary Compounding Services
We know your pet is part of your family – it's not easy to see them not feel well. The fact that sometimes it's difficult for pet-owners to administer medication can make the experience even more difficult. This is why we offer compounding services for veterinary patients, to offer you and your pet customized treatment options. Some benefits of veterinary compounding include:
Customized dosage form and strength to match individual needs.
Variety of flavors including chicken, beef, and fish.
Most medications can be made as treats, making it even easier for your pet to take.
Different formulations including:

PLO gel – topically administered to the ear
Treats
Liquid
Capsules
Animals we have compounded for:
Dogs
Cats
Bunnies
Guinea pigs
Ferrets
Hamsters
Gerbils
Rats
Birds
Horses
Iguana
Compounded veterinary agents have many different uses including: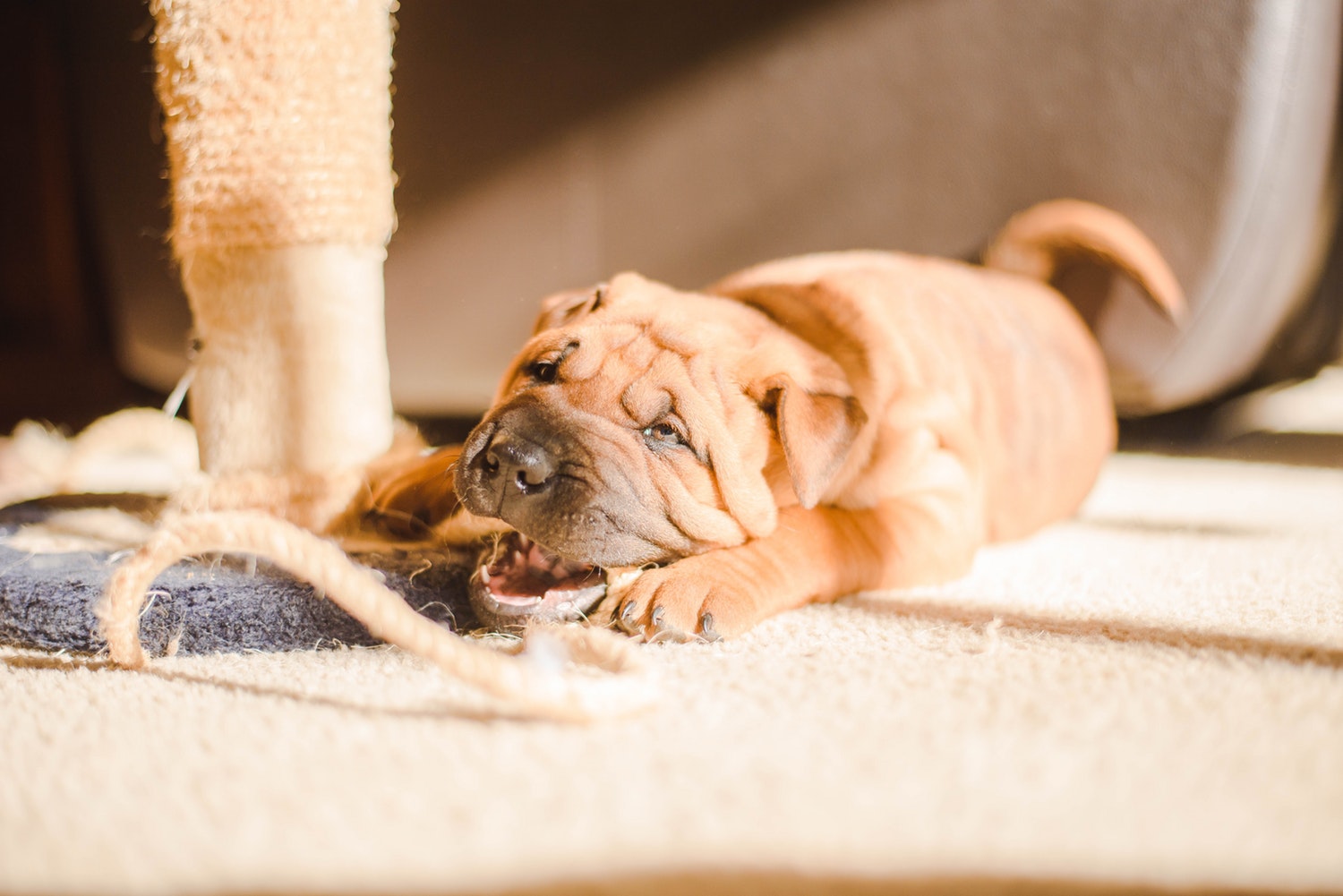 Behavioral and sedation 

Anti-infective 

Renal dysfunction treatment

Hyperthyroid treatment

Pain Management

Gastrointestinal/appetite

Seizure control

Urology

Dermatology
We work closely with veterinarians to ensure the medication your pet is getting is just right for their special needs.
We specialize in unique plans of action
Reach out today to learn more.
Reach Out Today
Address:
1306 Route 33, Unit 3A
Farmingdale, NJ 07727
Phone: 732-938-5545
Fax: 732.938.5540
Notice
A prescription from a licensed practitioner is required for compounded medications.